Seasoned industry experts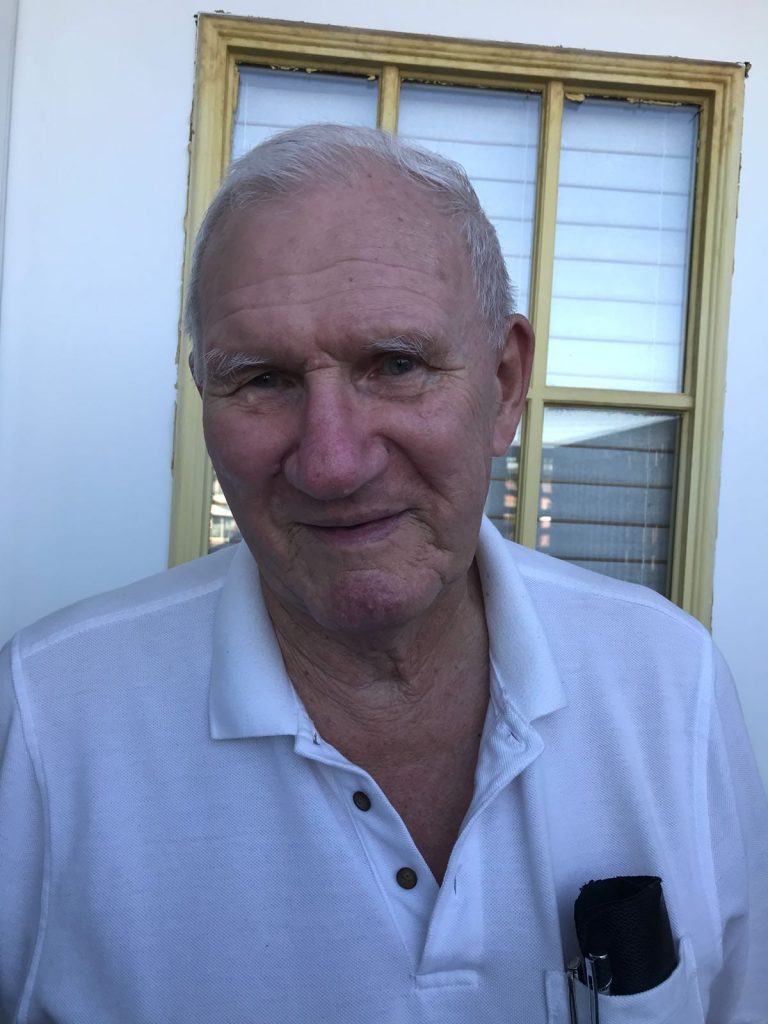 Born in the Yukon, Mr. Fry founded Songela Inc. in 2011. Mr. Fry is a Canadian-born driller and gold miner with 60 years of experience in hard rock, blasting, underground and open pit placer mining. He has worked in Canada, Russia, Africa, and South America, and is a senior estimator, drilling consultant, and equipment maintenance advisor.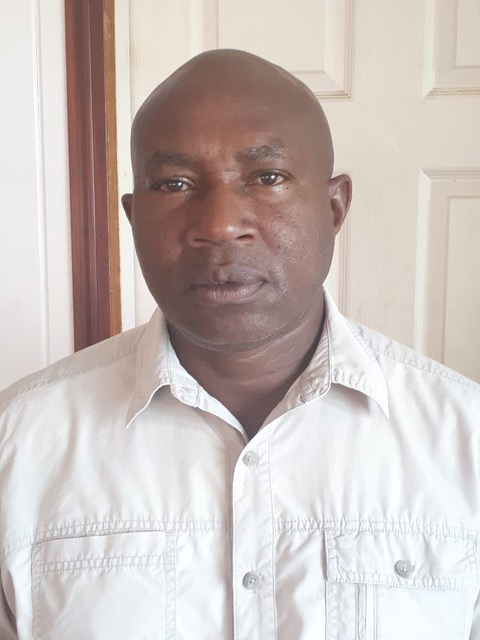 Lyndon Rohlehr

Managing Director, Guyana
Lyndon Rohlehr, commonly referred to simply as "Rohlehr", has worked with Songela's management team since 1995, originally as part of Atlas Drilling & Exploration Ltd. Today, Mr. Rohlehr is a partner in Songela.

With decades of field experience, Mr. Rohlehr is an expert is all aspects of drilling and in operations management. Since 1995, he has taken a lead role in each project at Songela. Mr. Rohlehr's excellent technical and mechanical knowledge enable him to execute, plan, and lead any required function in mineral exploration, including building bridges, roads, and even rigs.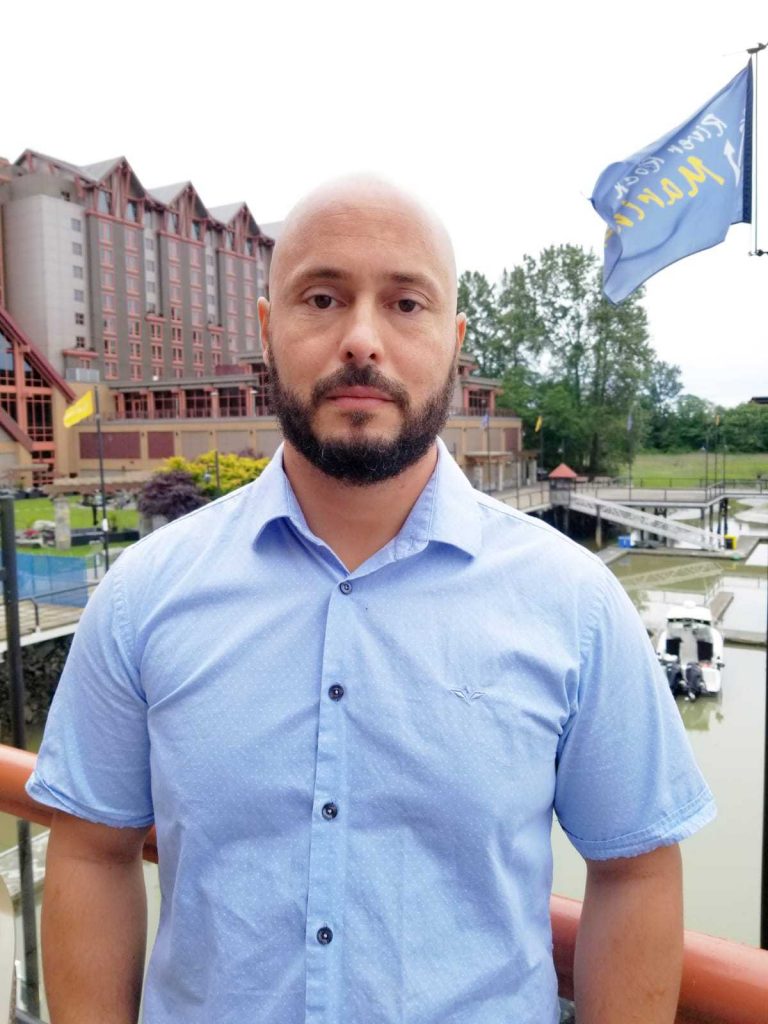 Benjamin De Freitas

Director
Benjamin De Freitas is a Canadian/Guyanese who has been part of the team since 2016. Prior to working with Songela, Mr. De Freitas spent several seasons mining in the Canadian Yukon. He performed many duties, including equipment operator, office manager, and logistics coordinator. He worked in the Yukon for several years to prepare himself for the position of being a Director of Songela. Mr. De Freitas has all the expertise of managing a variety of different scale projects as well as various team sizes. Mr. De Freitas is stationed in Georgetown, Guyana to oversee day to day operations of the company.
Learn what's new with Songela
View photos of our recent projects