Administrative and Drilling Careers at Songela
Hard work, growth, and camaraderie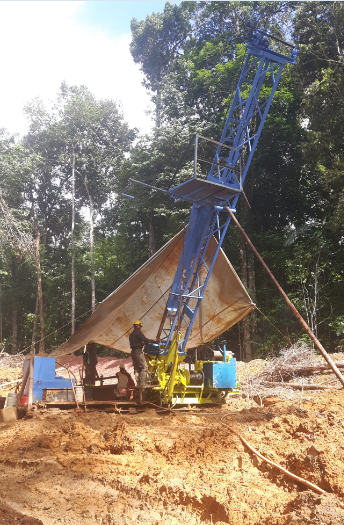 We are accepting applications for drillers, welders, drill helpers, mechanics, and administrative personnel.
Songela is renowned for the skill, reliability, and productivity of its staff and crews. Joining Songela means becoming part of a team who prides itself on a job well done and on working toward common goals. 
Submit your resume and cover letter to
mfraser@songela.com
or contact us for more information. Which email would you like to use for job applications?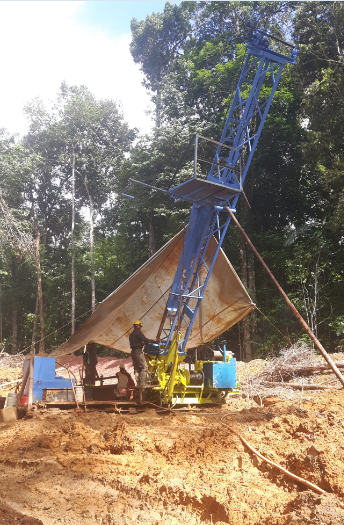 Looking for a Career in Drilling?